FAQs
Property Signs
Our design area is created to make this easy & fun. Check out the explanation below.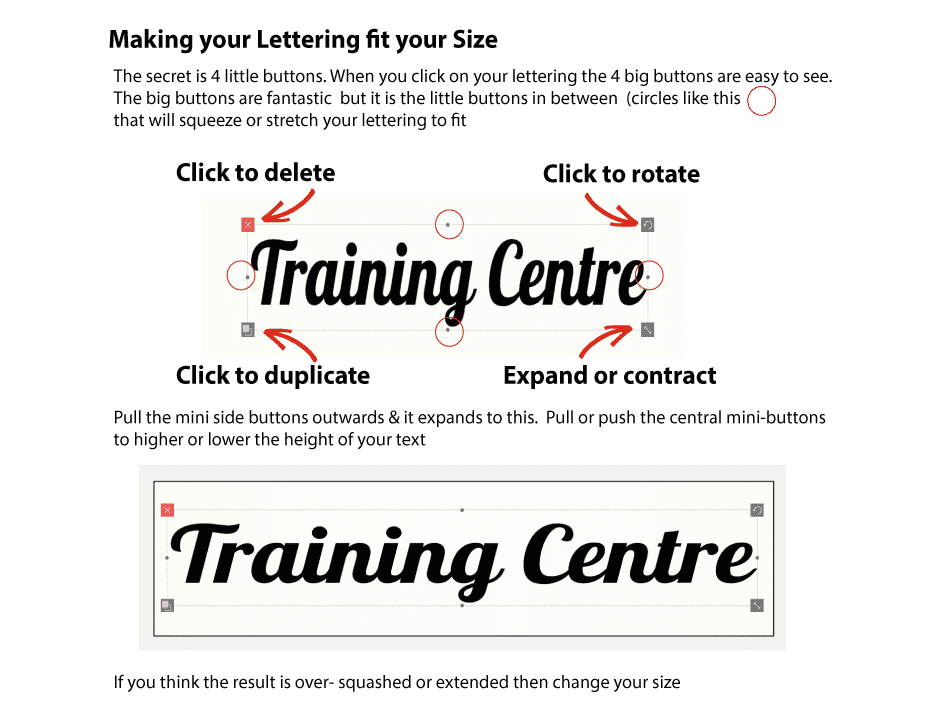 Click & change is based on the saying "Imitation is the best form of Flattery". It is easier to see a design you like & then change it than it is to start off with a blank page. Try it & we hope you will agree.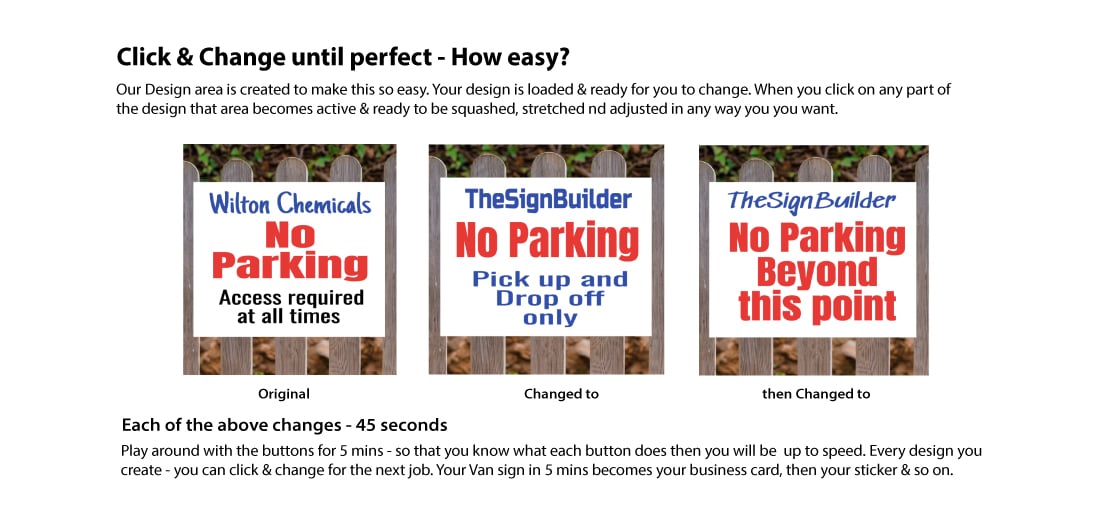 Property signs are subject to vandalism so metal faced signs are the ideal material. Direct printing onto onto metal faced signs is one of our specialities so we are able to to offer metal faced signs at non-metal faced prices
No problem – Choose the closest standard size to the size you need. Design online or upload your artwork and order. In the shopping cart tell us your special size in the special instruction box
Choose your design. Click & change as needed . We will see that you have not added a name & will adjust the graphics to fill the space.
Yes – In the shopping cart we have a special instructions box – Ask for rounded corners there.
Choose your size & quantity then click the the design button for "Adapt a previous job" and say "No changes"
No – just choose your size then click the middle design button "upload your own Artwork"
Please click live chat & ask us any question you like. We will answer your question on live chat & if the answer to your question is likely to be of interest to others then we will add it to our FAQ list & thank you.