Designing Online?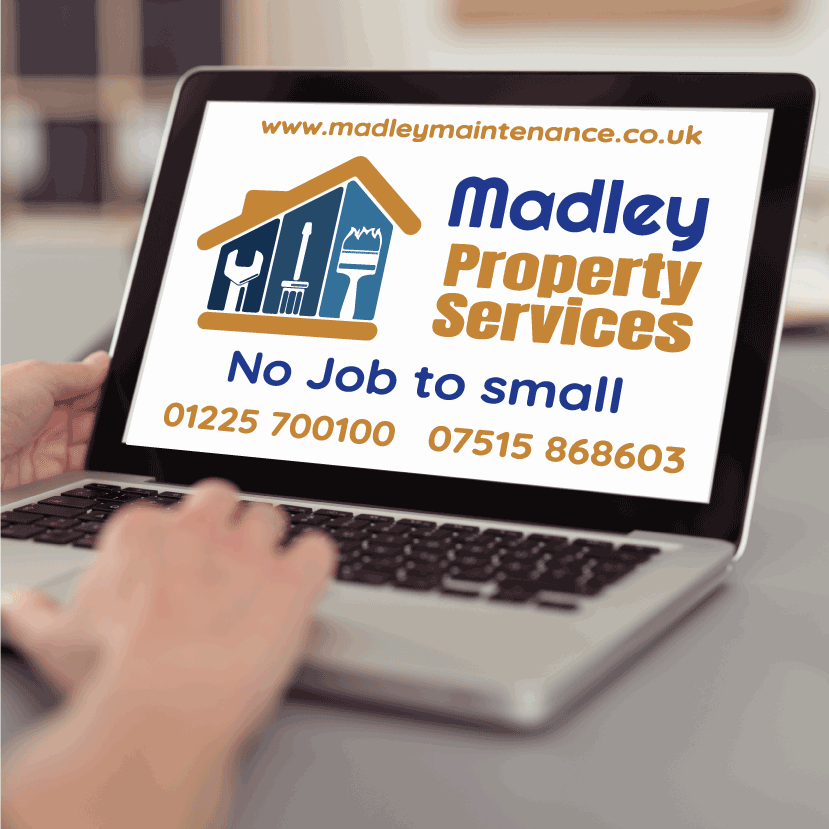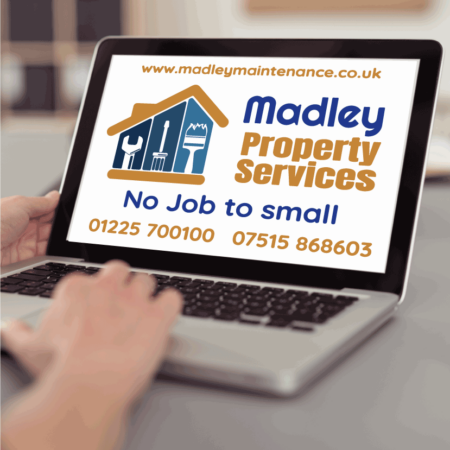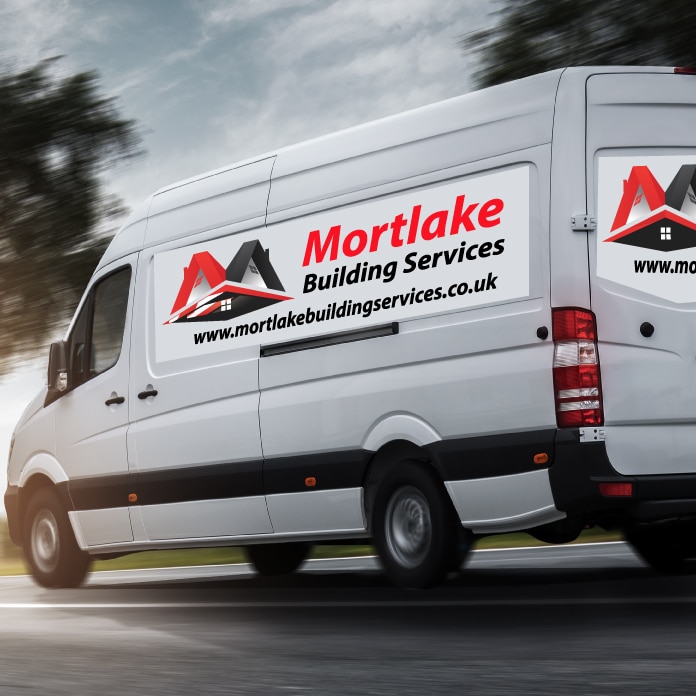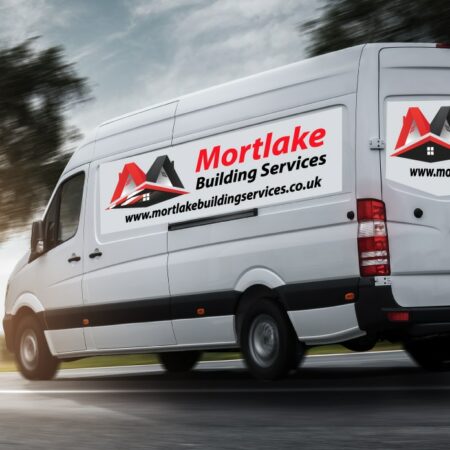 If you don't have a design ready to print go to the design area & we will help you create an eye-catching design. In the design area you will see 30+ attention-grabbing starter designs.
The designs all have different ways of catching the eye. Choose a design you like then click & change to your information.  You can upload your Logo & name style or you can use our Clipart to find a new logo.
You can upload your own pictures & we will crop & shape to fit your chosen design.
You can save your design at any stage. It is saved in your own green "MY DESIGNS" box.
Want Help with your design?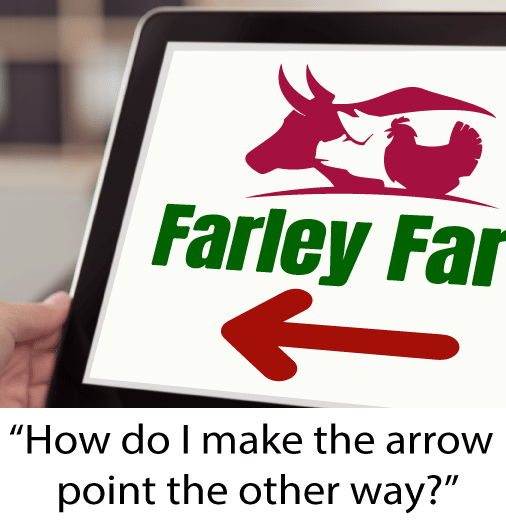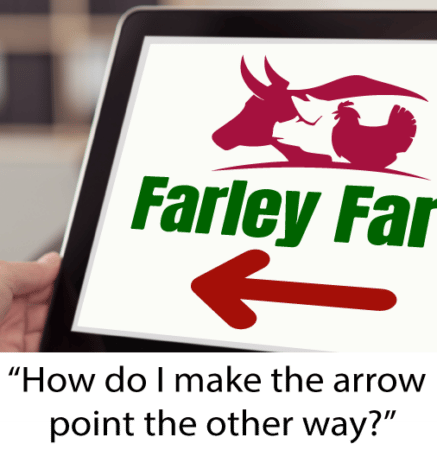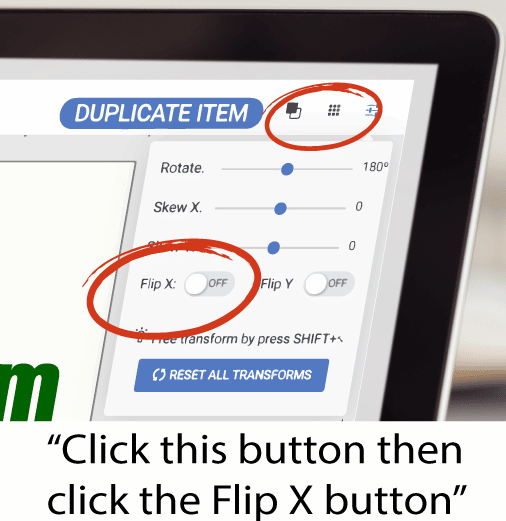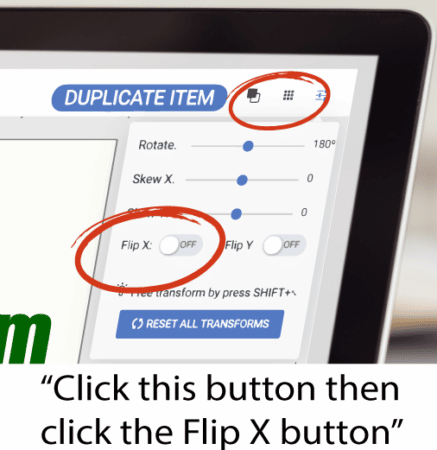 Save your design then tell us your problem using the Chat button. We have a special button that you click to allow us to view your design area. We can then show you by highlighting on your screen what your options are.
We can easily answer simple queries such as "How do I change colour?" "Where are my saved Designs?" or "How do I upload my Logo?" but we are pleased to also help with more complicated queries such as "How can I improve my design?" "Which design do we think is best?" " How can I add this design to my Van?"
We hope every customer will take advantage of our online help as often as they need it.
Got your Own Artwork ready to Print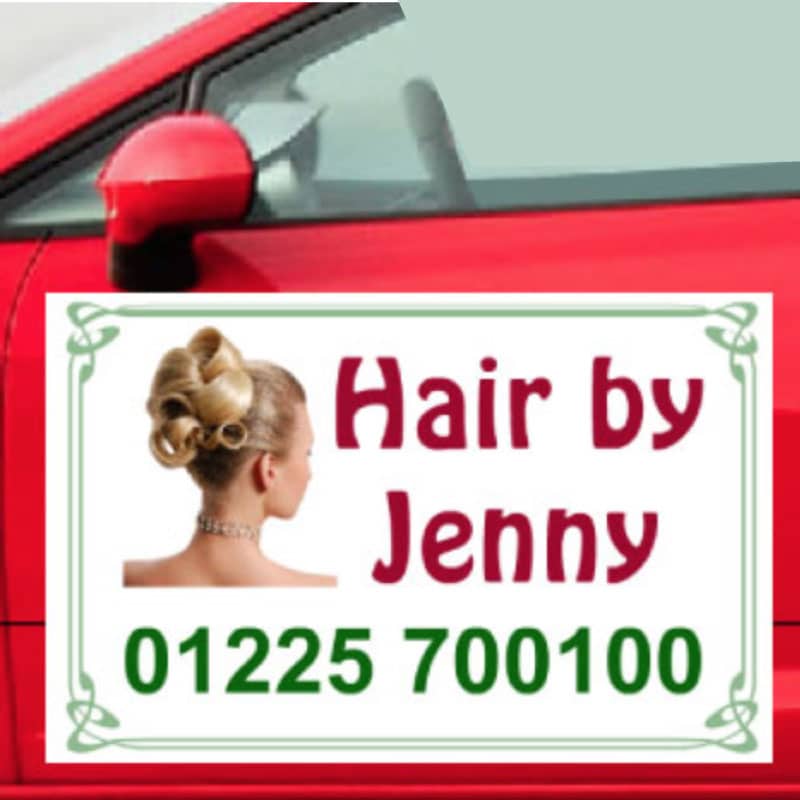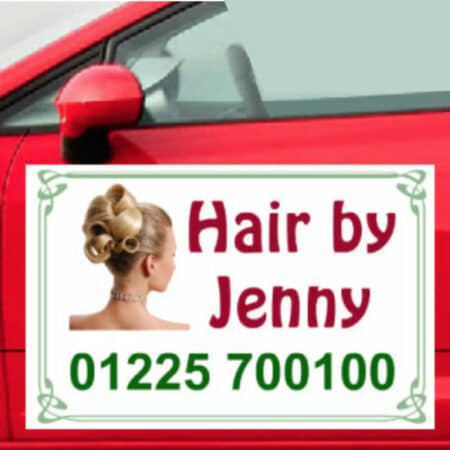 If you have a design ready to print click the  " Upload Artwork" box above & download your files.
If you are not too sure if your artwork is good enough then upload it anyway & we will come back to you if we see any problems.
You can also upload your name style & logo into our design area and then save it. Your Logo & Name style is saved in your Green "My Designs" box. It will remain in your "My Design Box ready for use until you delete it at some time in the future
Now you can add your Logo & Namestyle to all current & future projects.  
Your  Own "My Designs" Box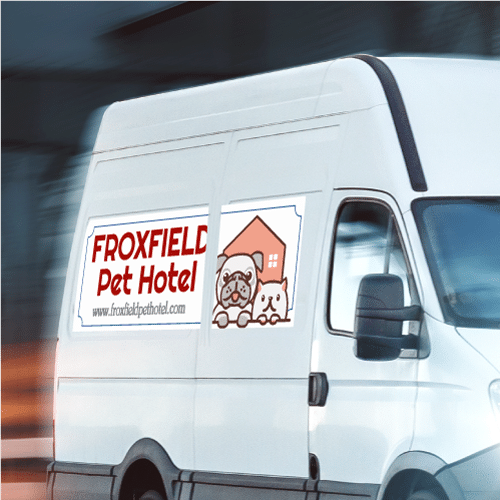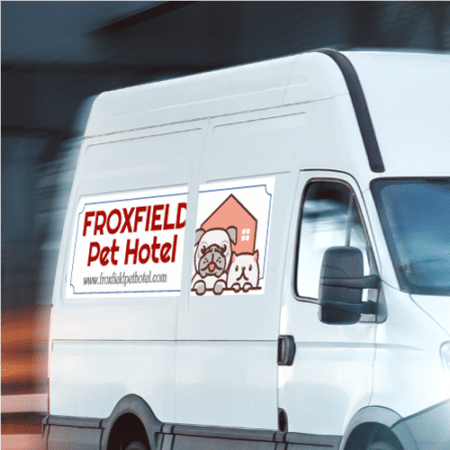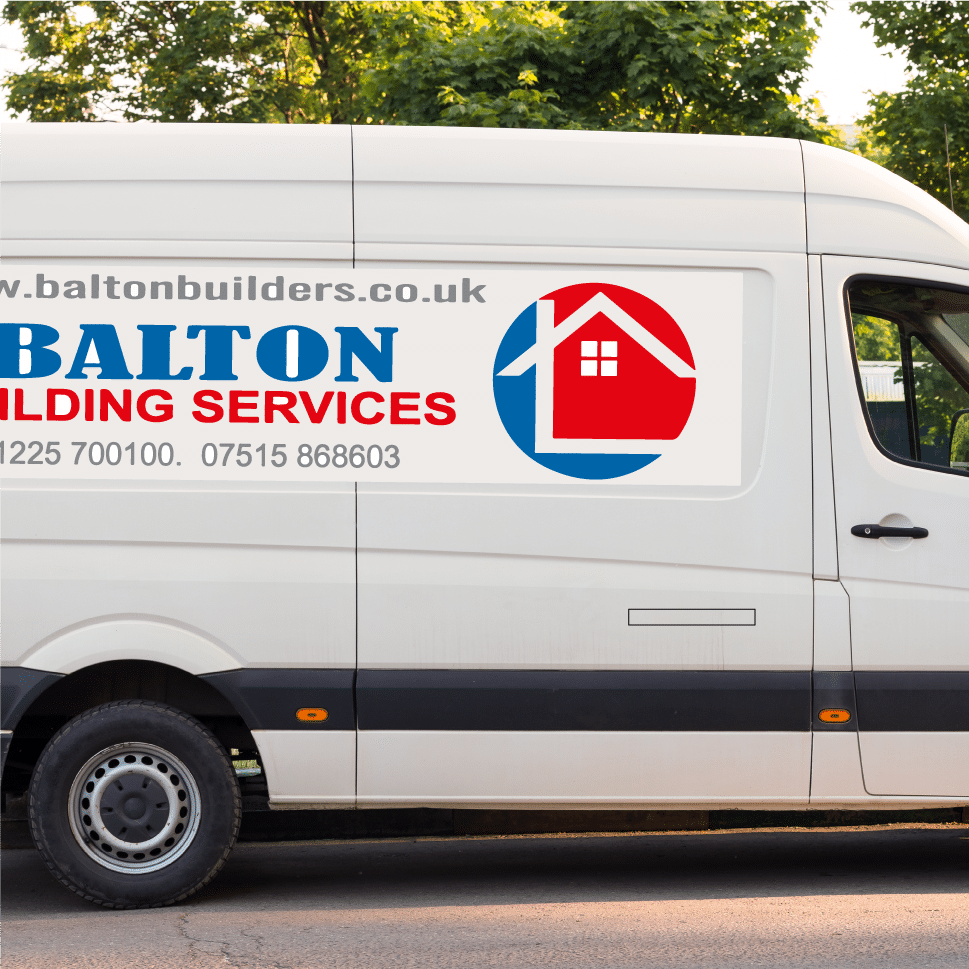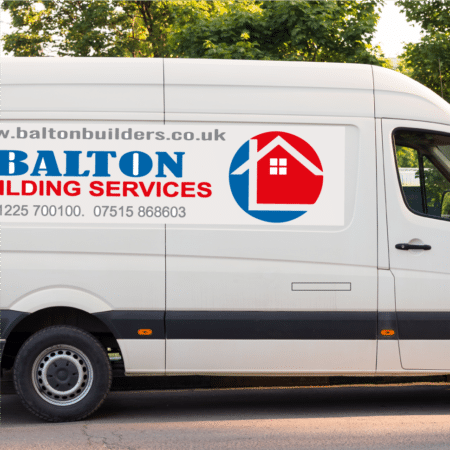 In our design area, you will see a Green button saying "My Designs". Any design you SAVE is stored here ready to use, with a tweak or 2, on your current job or any future job. until you delete it.
Your green "My Designs" box will be there with all your designs ready for action on this project & all future projects. This helps you design fast. On any project, you can SAVE several designs & choose the best  later.
These designs can be on a Magnetic Sign today & with a few tweaks can be on a Site Board or banner next month or next year.
Click our ClipArt Button for Super Free Logos & Pics,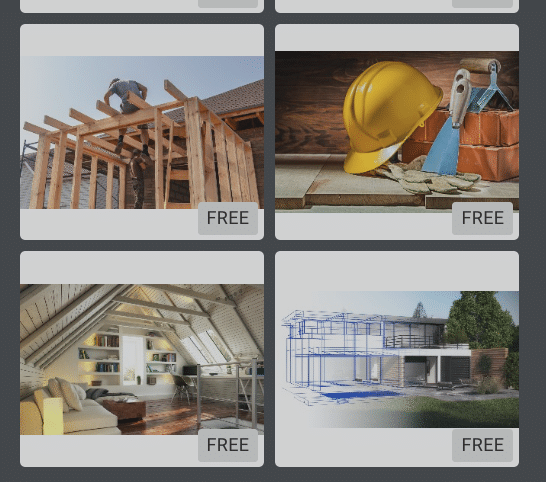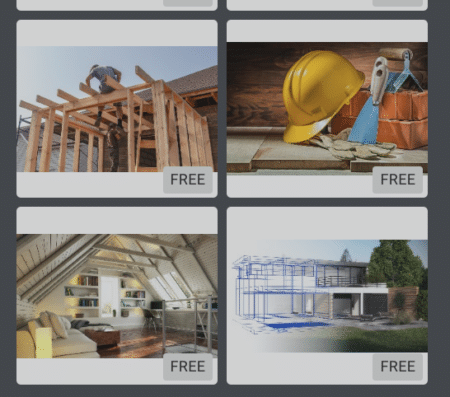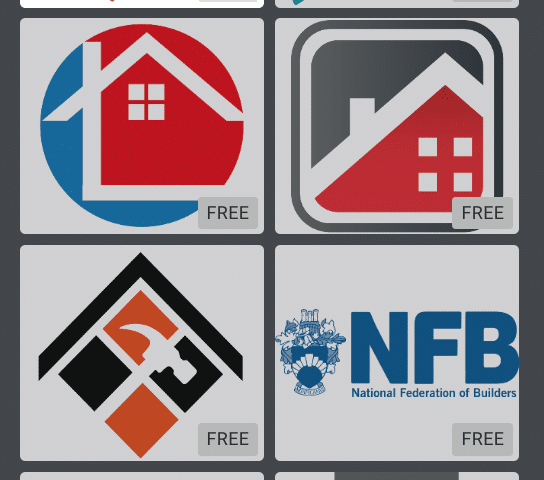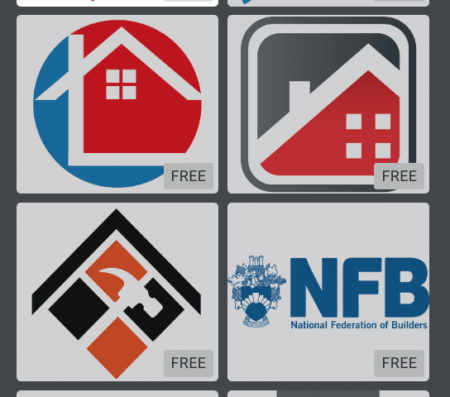 To be effective signs must catch the eye. It could be a Logo or a Picture that does the trick. We have invested 1000s of hours building our clipart  & continue to add new eye-catchers daily.
We are trying to make available modern Logos & action Pics for every type of business & leisure activity. If your activity isn't there yet please ask & we will try have something for you within 24 hours
The examples on the left & right are a selection of what pops up when you add "Builder" to the Clipart search box.
Measuring your Vehicle & Special sizes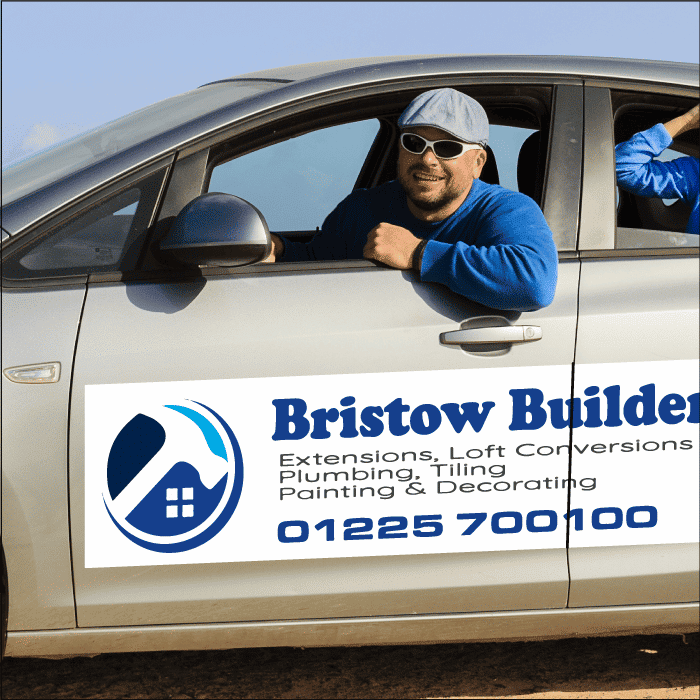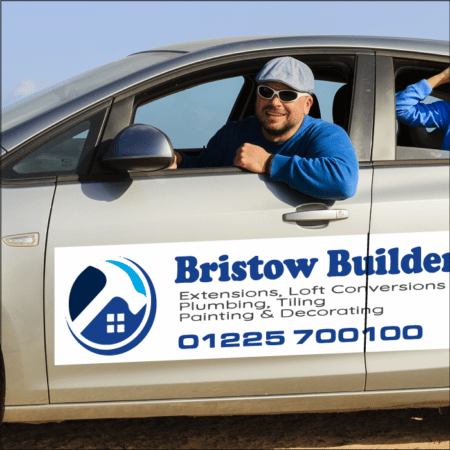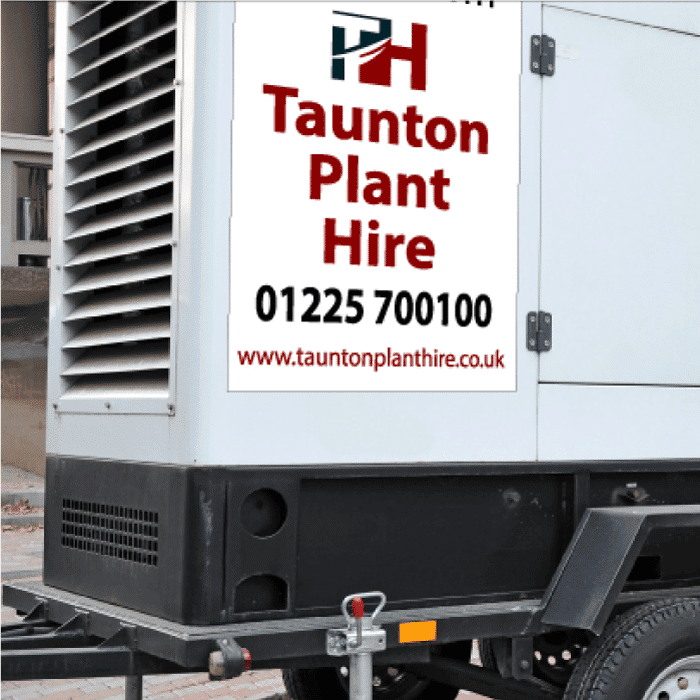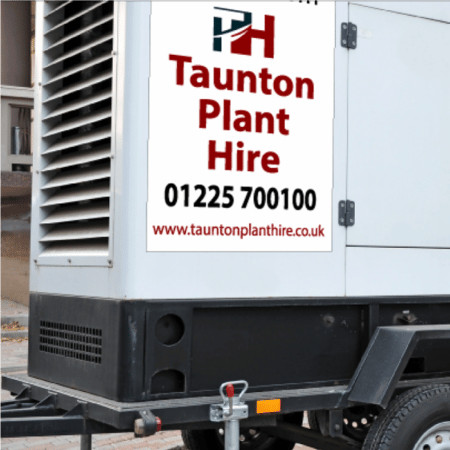 It is important that you measure your vehicle to find Magnetic panel sizes that will fit without getting close to trims, panel edges, or handles, Stay about 25mm away
Avoid the bonnet. This area gets too hot which is not good for the magnetic panel
Choose the closest stock size for each panel then tell us your actual size in special instructions. In production, we will trim to your size &  adjust your artwork if needed.
Magnetic signs can be designed to go across doors. When they arrive place the Magnetic Sign on the vehicle & mark where the door gap is & cut it into 2 with a sharp blade.
Check out our other Car & Van Signage Options