Templates with Christmas Themes now ready to use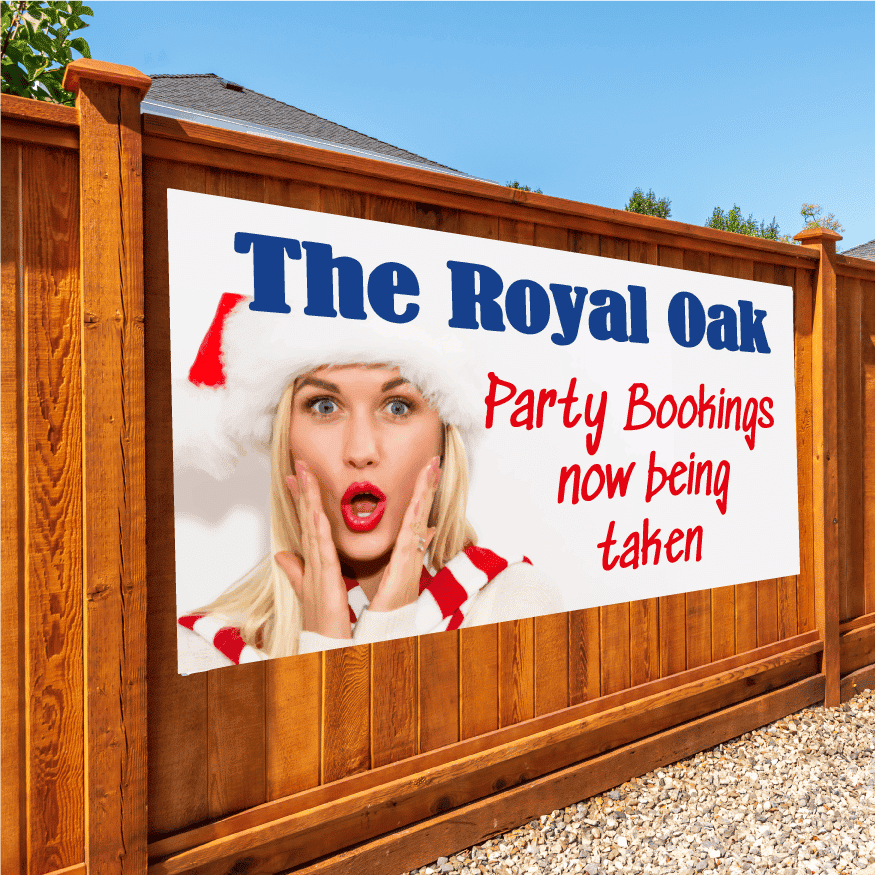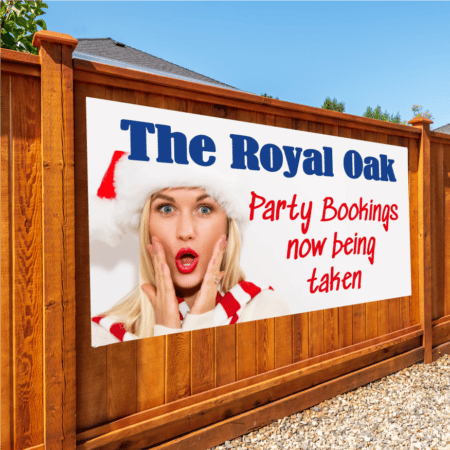 The Design Area opens with our Master Templates on the left ready for you to choose.  If you click the sky blue strip above the templates you can open up a set of Christmas Templates.
Click a template to view an enlarged version of that design. When you find a design you like click & change till perfect.
Why Use a Template?
By using Templates even those with no design experience can create a super design in a few minutes.  Just click & change to your Message. Even upload your own logo & Name style to use on your design then Save the design & use it again on your next project.