Some of TheSignBuilder's Popular Ranges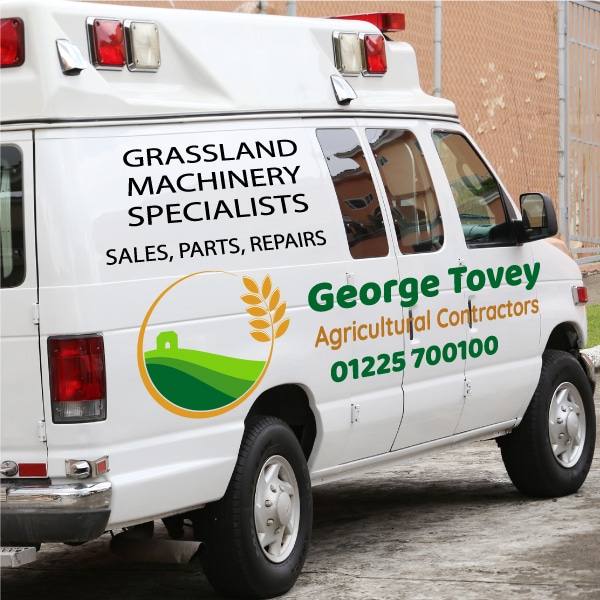 A cost effective way to promote your business – from simple magnet signs to complete graphics for your car or Van.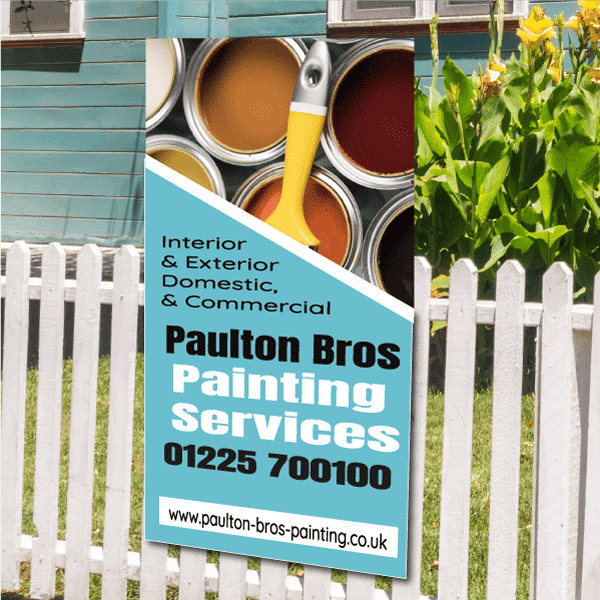 Everything you need to make your business stand out. Banners, Rigid sign, Magnetic signs, Vinyl lettering….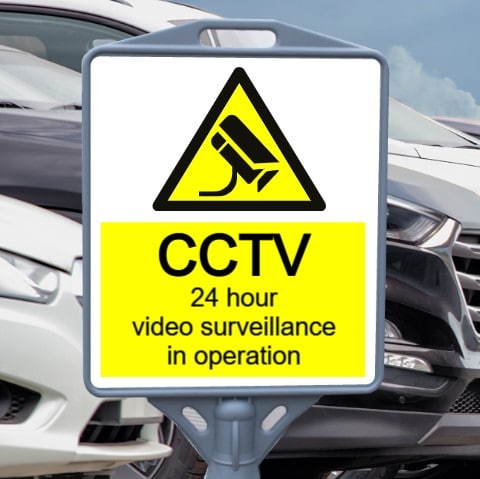 Perfect for indoor & outdoor use. Click & Change templates for Property Signs. Full range of products to choose from.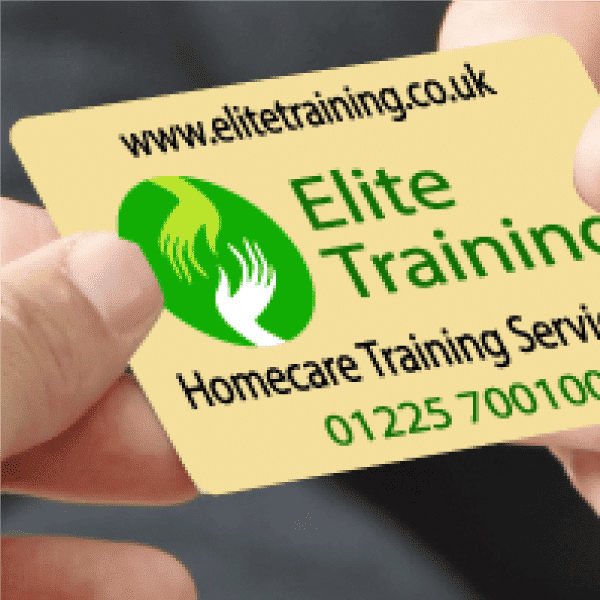 Remind clients & potential customers of your company with our PVC Business cards, Printed Pens, Coasters…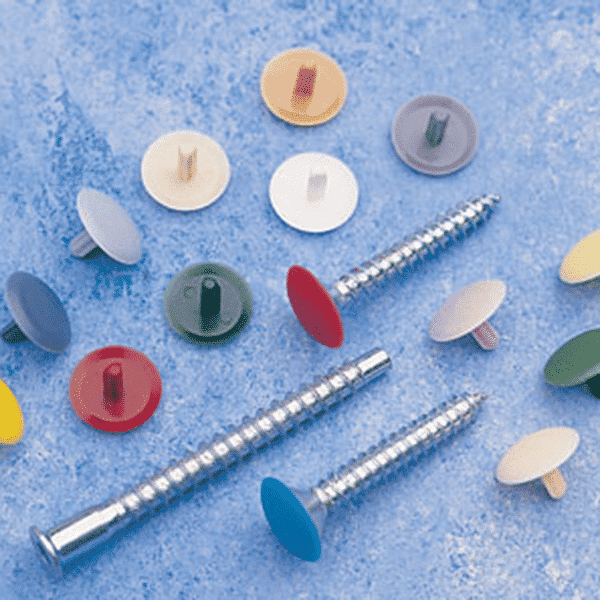 Find all the fixings & accessories you will need to complete your project from Fitting Vehicle graphics to Screw sets.
Which ever way you want to give us your designs, our team at theSignBuilder gets it ready for the perfect printed product.
3 Great Options to get the Printed products you will be proud of.
Some of our Popular products
Some of the Great features of our Online Design Studio
When you are finished designing your new product, remember to SAVE DESIGN so you can use for all other products.
Get to MY DESIGNS by choosing your next product to go to the Online Design Studio. All your Saved Designs are available.
Click on Templates in the Design Studio to view or search for pre-designed templates with suggested code.
A wide & growing range of Click & Change Property Signs Products. Choose Theme then Product for 8 Designs of that theme.